The Fifteenth Circuit Judiciary
The Fifteenth Judicial Circuit is comprised of five (5) Circuit Court Divisions and two (2) County Court Divisions.
The Fifteenth Judicial Circuit is a general jurisdiction court with 35 circuit judges presiding. The county courts are courts of limited jurisdiction with 19 county judges presiding. The Florida Supreme Court and legislative authorization certify the number of Circuit Judges and County Court Judges according to filings.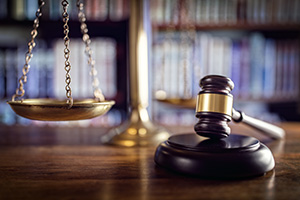 ---
You may filter the listing to display only county or circuit judges, or search by judge name.
Circuit Civil
Circuit Criminal
Family
Juvenile
Probate
Trial Division